Description
Womens Coats Women Cashmere Double Breasted Coat Overcoat Discount Online Shopping – discount Womens Coats online shopping
When will your Womens Coats order arrive?
Step 1
Confirm payment
0 - 3 business days
Step 2
Process order
1 - 3 business days
Step 3
Package order
2 -10 business days (depending on stock availability or custom-made items)
Step 4
Shipping
Airmail
10 - 20 business days
EMS
5 - 9 business days
Total
Airmail
13 - 36 business days
EMS
8 - 25 business days
For holiday season orders, there may be a delay of 2-4 weeks.
Tips : If you need this item urgently or if you wish to order in bulk, kindly contact us before ordering.
Specifications:
Double breasted button closure and long trench keep your warm

With the snap-down collar design cashmere overcoat, you will be more charming
Cashmere overcoat is very comfortable to wear with the high quality cashmere material

Women double breasted overcoat for the blustery days ahead

The cashmere overcoat can match with most of your clothes

This women cashmere overcoat is a very fashion gift for you or someone special
Material: Cashmere
Size in Detail:
| | | | | |
| --- | --- | --- | --- | --- |
| Size | Bust | Coat Length | Sleeves Length | Shoulder Width |
| M | 92cm/36.2in | 75cm/29.5in | 58cm/22.8in | 39cm/15.5in |
| L | 98cm/38.6in | 76cm/29.9in | 59cm/23.2in | 40cm/15.9in |
| XL | 102cm/40.2in | 77cm/30.3in | 60cm/23.6in | 41cm/16.3in |
NOTE:
These dimensions are for reference only. Specific dimension varies from person to person
How to Measure :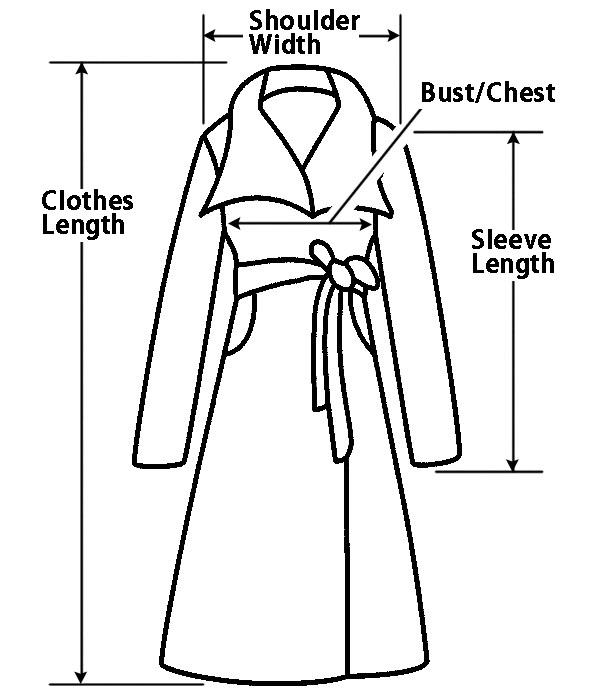 Details: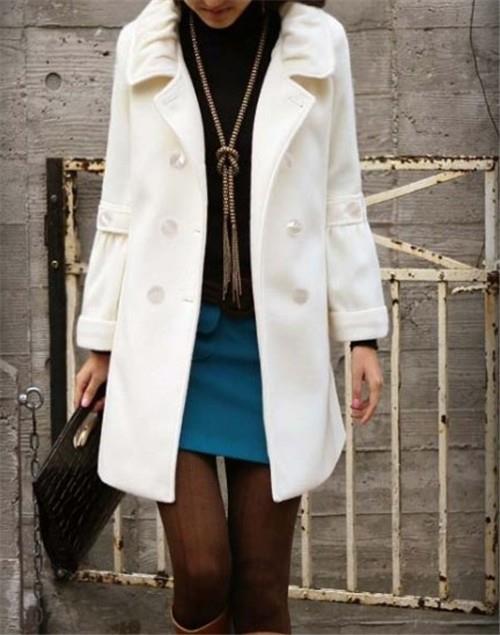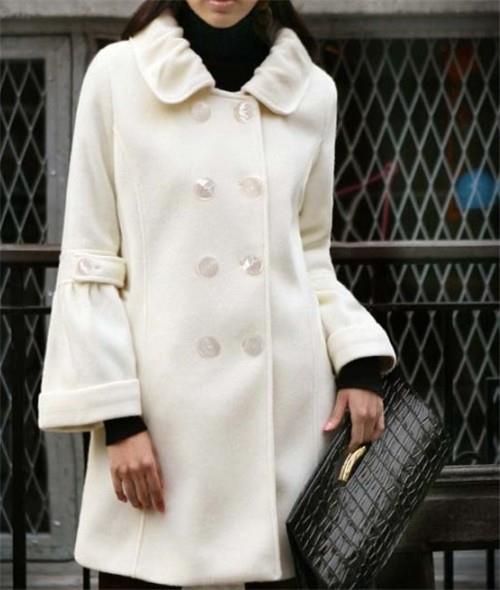 Special d

ouble breasted button closure

design of this cashmere overcoat keeps your warm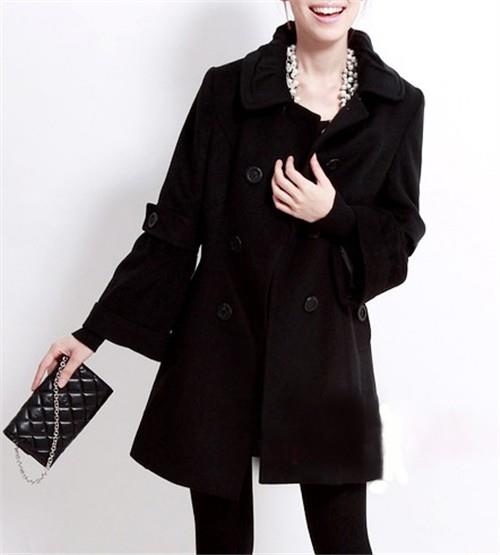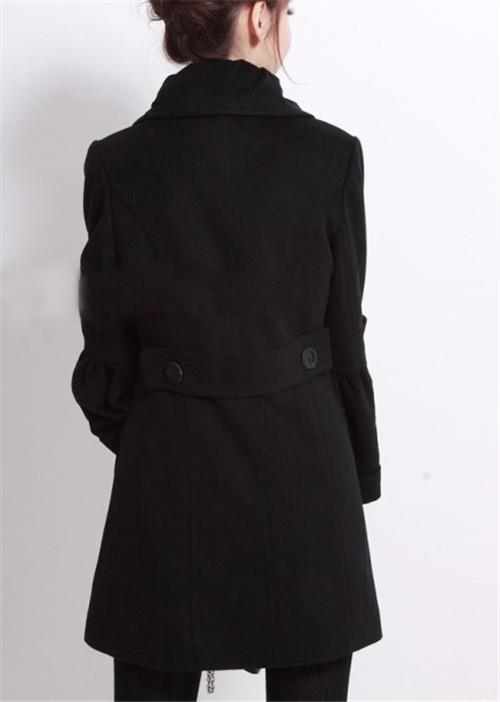 Unique snap-down collar design women black long coat can show your charm and curve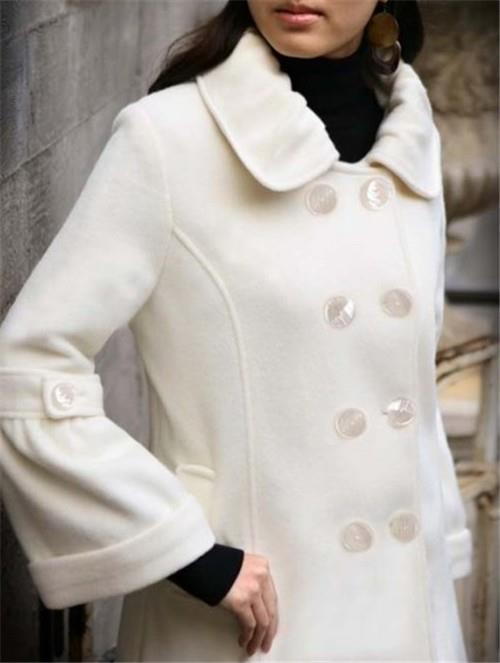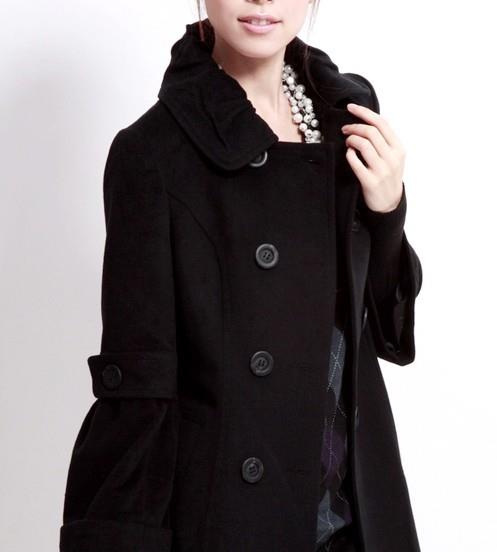 Elegant and stylish double breasted design women long coat creates an eye-catching visual effect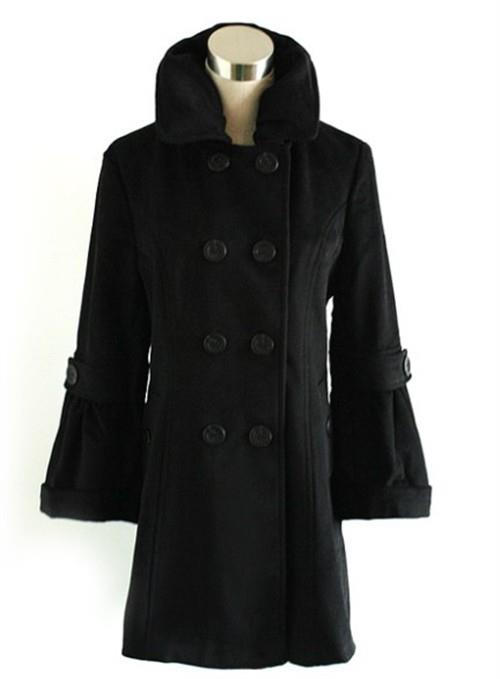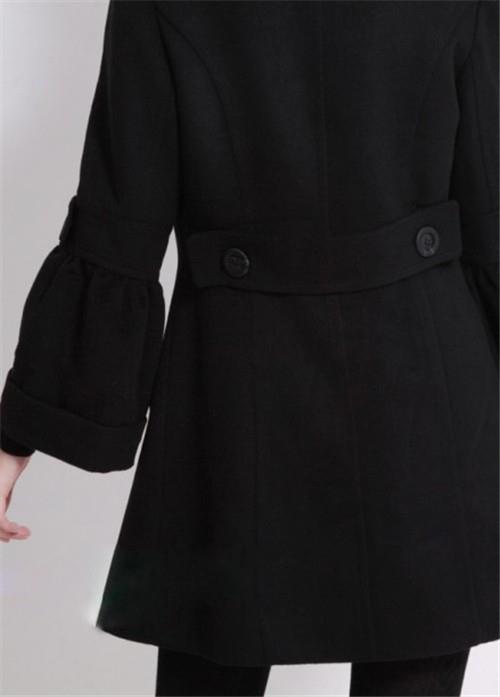 Puff sleeve and the waist details of the women cashmere overcoat will make you more elegance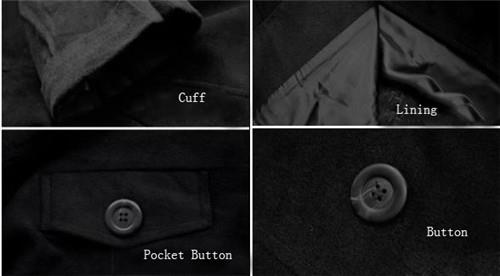 Cool cuff, soft lining, stylish pocket buttons and other details coat for the blustery days ahead

How to Measure Yourself: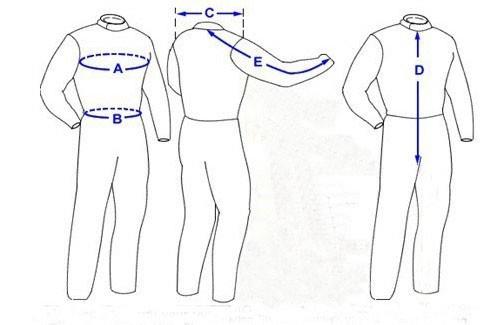 Bust(A): Measure just under the arms and across shoulder blades with arms relaxed at side. Keep tape level
Waist(B): Measure around the waist (Waist is taken where you bend)
Shoulder(C): Measure from the inseam of the left outer shoulder across to the right shoulder seam
Total Length(D): Measure from center base of the neck, down the spine to the waist
Sleeve(E): With arm relaxed at side and slightly bent measure from center back neck, over point of shoulder down the outside of the arm to wrist bone
An overcoat size will always be larger than a normal overcoat size. For example, if you have a coat that is a size 32, and an overcoat that is also a size 32, the overcoat is going to be larger (at least one size, such as a 34 size) in order to compensate for the size of the suit. Everyone should know how to properly size an overcoat
Determine your standard coat size. If you wear a overcoat size 36, you'll want an overcoat size 36. Overcoats are designed to fit over heavy, thick layers of clothing and the sizes are supposed to be fitted accordingly. If you try on a overcoat that has the same size as your regular overcoat size, it should fit. If the overcoat doesn't try a half-size to a size larger
Check the overcoat size you are purchasing fits you. Try it on. If the overcoat doesn't fit comfortably or if you don't have enough room to move, obviously you'll want the next size up
Measure yourself if you can't seem to find an overcoat that fits properly and matches your normal coat size. If you are a size 36 in the waist and a size 40 in the shoulders, try wearing a normal 38-size coat. If no overcoat coincides with your normal coat size, you might be wearing the wrong size
Determine what you'll most often be wearing under the overcoat, be it your business suit, your winter coat, a jacket or just your normal street clothes. This will make a difference in the size you need. If you normally wear street clothes under an overcoat, you'll want a size that fits you snugly. If you wear your suit under this coat, it may be a little tight, but it will still be the proper size
Find a chart that will estimate the overcoat size that you need. Most charts will base themselves upon your normal coat size, your height and most times your weight. Find your expected size and see if that overcoat fits. If the overcoat doesn't fit, go one size bigger or smaller depending on why the coat isn't fitting correctly. View an overcoat sizing chart in the Resources section
How to Care for Cashmere Coats?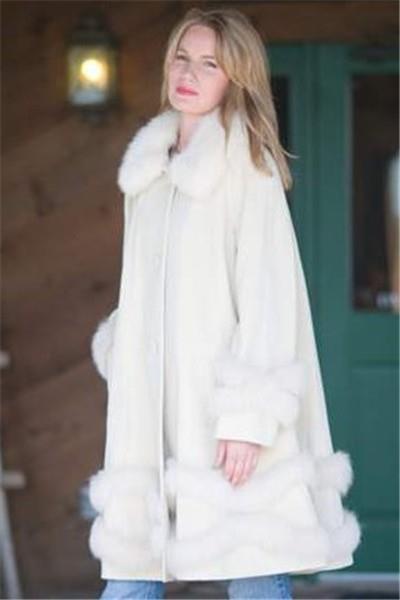 A cashmere coat is a luxurious winter wardrobe staple that can last for years with the right care. Generally blended with wool or a similar sturdy fabric, cashmere coats are somewhat less fragile than the delicate sweaters made completely from this high-end material. Nonetheless, these coats do require some additional care compared to the average outerwear garment
Start by reading the care instructions on your cashmere coat before doing anything to it, and make sure to follow those instructions without deviation
Fill a tub with tepid water and add a few dime-sized drops of cashmere cleanser, then mix the solution with your hands. Meanwhile, treat any stains on your coat with a stain cleanser and blot the solution with your fingers until it penetrates the fabric
Put the coat into the tub of water and move the garment around in the tub using your hand. Note that there may be some color that leaks from the coat's fabric in water. This is perfectly normal
Leave the coat in the tub for at least half an hour to soak
Run more water into the tub to dilute the soapy water until the soap appears to have completely rinsed away. Then remove the coat from the tub
Take the coat and roll it up to get rid of the water (do not wring it out) and lay the garment on a thick towel or a drying rack to dry overnight
Hang or wear your cashmere coat as soon as it has fully dried, storing it in a cool, dry place away from direct sunlight
Take your coat to a dry cleaner that specializes in delicate fabrics if you are unable to remove a stain. These professionals are generally adept at working with high-value items and have the techniques to care for your cashmere while preserving its original condition
How to Iron an Overcoat: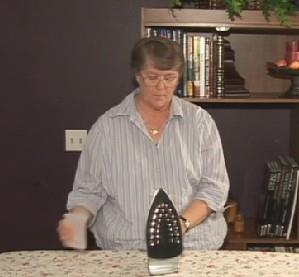 Your overcoat is probably an item that gets tossed around a lot, leaving lots of wrinkles. Think about how many times you toss it in a chair after coming in from the cold or throwing it in your car just in case the weather calls for it. Though many people are not fond of ironing even their regular clothes, your overcoat should get ironed occasionally to keep it looking polished. Read on to learn more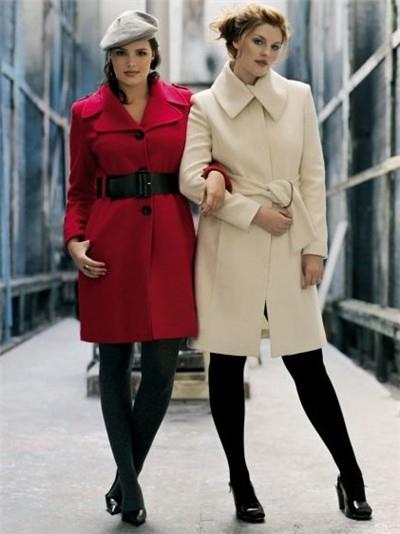 Get out your ironing board and iron. You can also use a flat surface and lay a towel down over the surface to catch some of the heat and moisture from the iron. If you try to iron your overcoat on any other surface, you will make little progress in smoothing out the wrinkles
Locate any products you use to remove wrinkles such as a water sprayer or light starch. Be sure that the fabric of your overcoat permits water or starch spray
Check your coat's fabric care for information on the type of heat it can withstand. Using a temperature that is too hot for the fabric will damage your coat and using a temperature that is not hot enough will make for a long period of time ironing with minimum success
Set your iron to the appropriate temperature for the fabric and allow the iron to heat for a few minutes. If your iron has a steam setting, be sure that is adjusted properly for your coat's fabric
Place your coat on the ironing board or flat surface. Consider ironing the sleeves of the coat first by placing one sleeve on the board and ironing each side. If you prefer a crease in your sleeve, be sure to iron that crease thoroughly. Repeat this step for the other sleeve
Continue by ironing the front, back and sides of the coat, being careful not to re-wrinkle the fabric as you continue ironing. Iron around buttons and embroidery so as not to damage them
Finish ironing your coat by ironing the collar, trim, and any pocket overlays
Package Included:
1 x Womens Cashmere Double Breasted Coat Overcoat
Stock and availability shown on this site is for your reference only. While we strive to provide the most accurate and timely stock and availability information, this information may become out-dated or may change between the time you added an item to cart and the time your order is processed. Prices are current at time of posting but we reserve the right to change prices at any time without notice
Best Womens Coats bestseller include Womens Coats Women Cashmere Double Breasted Coat Overcoat Discount Online Shopping online shopping with worldwide shipping.