Description
Mens Jackets Long Sleeve Solid Single Breasted Causal Pocket Men Jackets Discount Online Shopping – discount Mens Jackets online shopping
When will your Mens Jackets order arrive?
Step 1
Confirm payment
0 - 3 business days
Step 2
Process order
1 - 3 business days
Step 3
Package order
2 -10 business days (depending on stock availability or custom-made items)
Step 4
Shipping
Airmail
10 - 20 business days
EMS
5 - 9 business days
Total
Airmail
13 - 36 business days
EMS
8 - 25 business days
For holiday season orders, there may be a delay of 2-4 weeks.
Tips : If you need this item urgently or if you wish to order in bulk, kindly contact us before ordering.
Specifications:
Material: Wool Blend
Brand: Other Brand
Made in Asia
Fashion men jackets with durable stitching
Wearing the men jackets, you can go to any occasions, casual ones or formal ones
The workmanship of the jackets are so good that you will satisfy with it
Decoration on the men jackets is attractive, making the clothes special
You will be cool when you wearing this mens jacket
Our products are manufactured in Asia, due to the small size, we kindly remind that carefully choose your own size
Wholesale Men Jackets at Dailyshop.com, you will get the best price
Size in Detail:


ClothType
Size
Shoulder Width
Sleeve Length
Chest
Waist
Total Length
Color
cm
inch
cm
inch
cm
inch
cm
inch
cm
inch
/
L
43
16.77
63
24.57
100
39.00
0
0.00
67
26.13
N/A
/
M
42
16.38
62
24.18
96
37.44
0
0.00
67
26.13
N/A
/
XL
44
17.16
64
24.96
104
40.56
0
0.00
71
27.69
N/A
/
XXL
45
17.55
65
25.35
108
42.12
0
0.00
73
28.47
N/A

NOTE:
Measured size refers to the followed measurement image
Because of measuring by hands, errors must have been existed, controlled from 1 to 5 cm
These dimensions are for reference only; specific dimension varies from person to person
Details: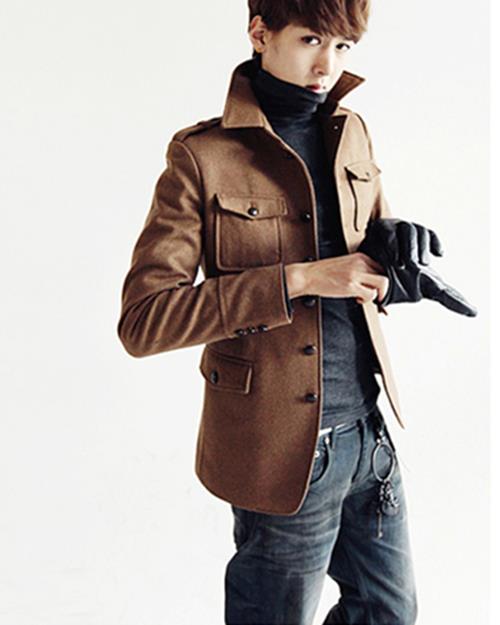 The

single breasted causal pocket

men jackets can show your best figures to others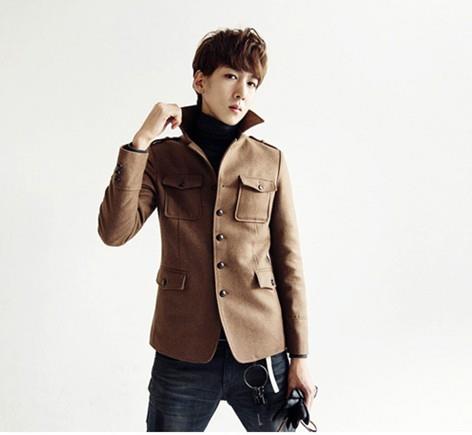 Seen from backside, the slim

long sleeve solid

jackets are neat and smooth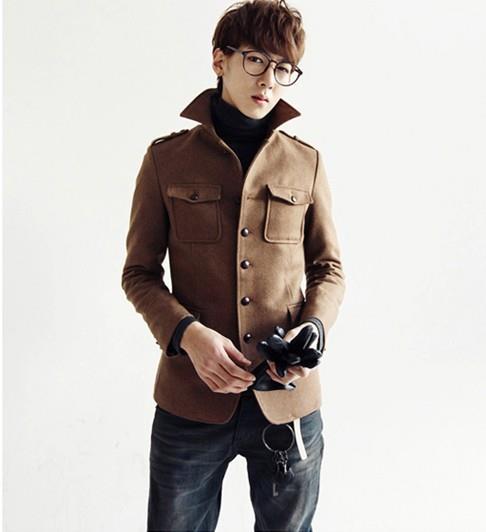 The jackets have good elasticity, so you can do any movement with them
How to Measure: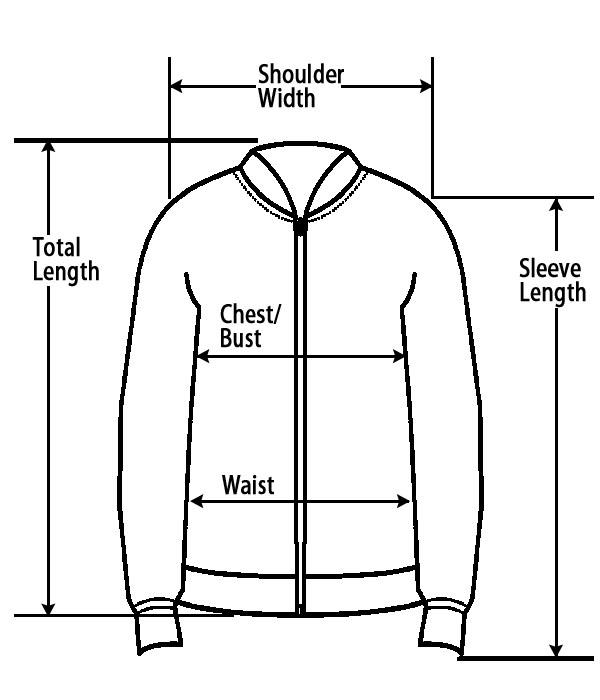 How to Wash:

Care for a Wool Blend Coat Whether a full length outer coat or part of a business suit, wool coats have always been a must-have for wardrobes. Not only is wool elegant, but its natural fibers add a layer of warmth during the coldest winters. Wool blend garments also represent a significant investment in your wardrobe budget. With proper care, a wool blend coat can be worn for several years
Wear the coat on an every other day basis, as wool needs to rest. Remove everything from the pockets and undo the belts. Hang the coat on larger hangers that are padded or are slightly curved on the shoulder. Make sure the buttons or the zipper is closed on the coat. Don't hang it in a cramped closet; wool needs room to lose any wrinkles and allow the fibers to regain their shape
Examine the coat for damage or soil. Use a clothing brush to remove surface dirt. Remove any spots with the stain remover from a home dry cleaning product like Dryel. Follow the instructions and always test in an inconspicuous spot first before using it on the outside of the coat
Refresh the wool blend coat with the Dryel cloths. Wipe the moist cloth across the coat; pay attention to the inside of the cuffs and collar. Hang the coat in a steamy bathroom to remove wrinkles. If the coat gets wet, hang it at room temperature, away from any heat source. Brush it with a clothing brush to restore the nap
Iron deep set wrinkles with a steam iron heated to the "Wool" setting. Press on the reverse side; if you cannot do this, use a pressing cloth. Do not move the iron back and forth across the wool; lower and lift the iron off of the coat. Extra scraps of wool material make excellent press cloths; they help to preserve the resilient texture of woolens. Prevent imprinting inside detail by placing a piece of brown wrapping paper or tissue paper under folds, seams or darts
Dry clean wool blend coats professionally at least once a season, unless the care label indicates that it can be hand washed. Then use mild soap and cold water. Do not wring, twist or pull the wet coat; it can cause the wool fibers to lose their shape. Wrap it in a towel to remove excess water, replacing the towel when it becomes wet. Then reshape the coat on a flat surface to dry
Clean the coat before storing it for the winter. Place the coat in a closet where it will be protected from insects. Check the closet periodically for signs of insects
Package Included:
Stock and availability shown on this site is for your reference only. While we strive to provide the most accurate and timely stock and availability information, this information may become out-dated or may change between the time you added an item to cart and the time your order is processed. Prices are current at time of posting but we reserve the right to change prices at any time without notice
Best Mens Jackets bestseller include Mens Jackets Long Sleeve Solid Single Breasted Causal Pocket Men Jackets Discount Online Shopping online shopping with worldwide shipping.